sciatica

whiplash

foot pain

frozen shoulder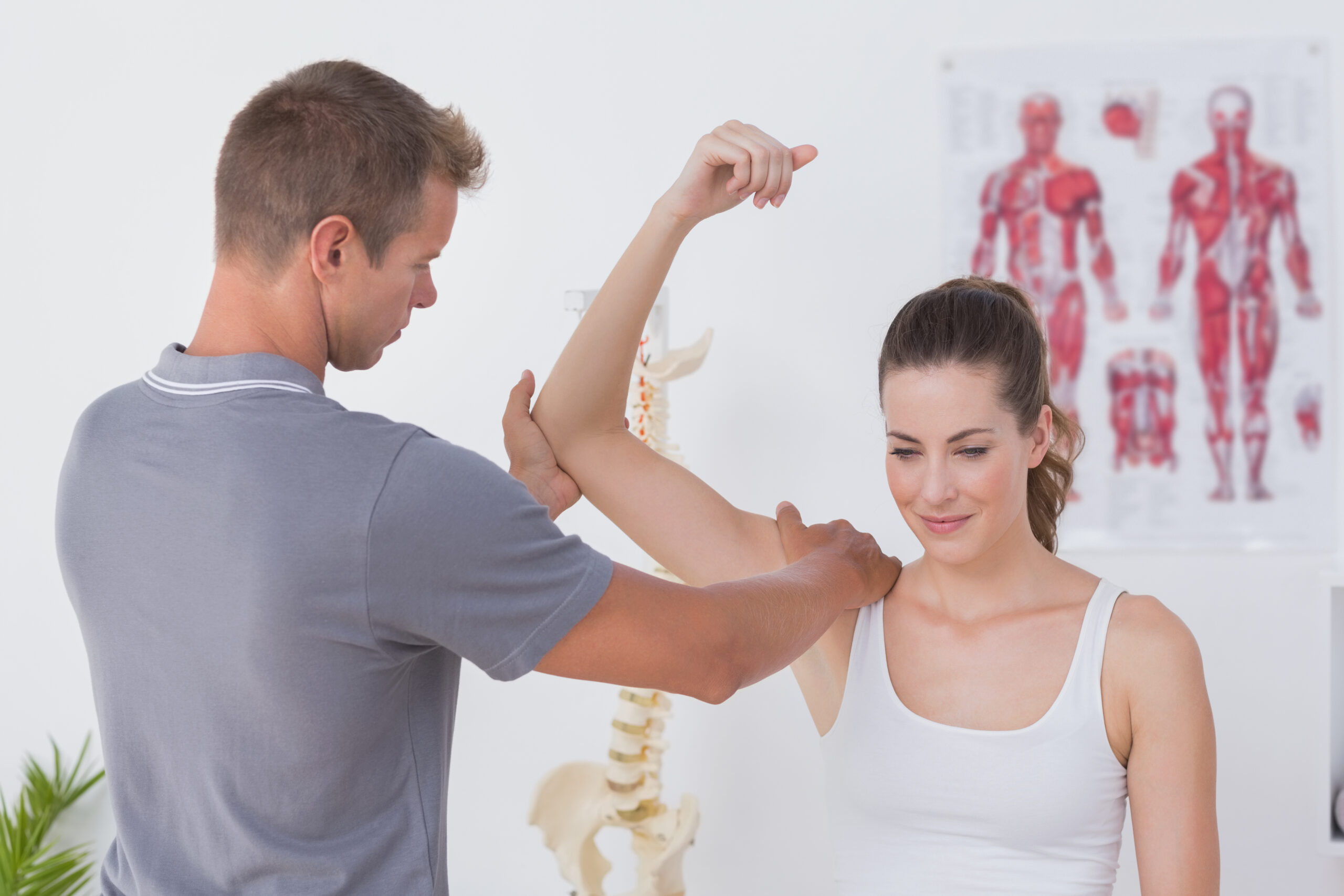 A number of specific techniques which address the needs of injured individuals are within the scope of practice for Licensed Massage Therapists in the State of Texas. Your orthopedic surgeon, chiropractor, primary care physician or physical therapist may suggest to you that you seek the expertise of an experienced medical massage practitioner for assistance with soft tissue work to facilitate return to normal functioning of the body. Techniques employed include: nerve mobilization of entrapped nerves, nerve flossing, MET Muscle Energy Techniques, ART Active Release Techniques, PNF stretching, acupressure, myofascial release, cupping and sports massage techniques.
How much time will it take? What are the costs?
Schedule one hour – depending on the complexity of the treatment, you may spend thirty minutes to achieve the goal or four hours or more. If you are "self pay" and the session goes past the hour there is no additional fee.  I am happy to continue for the remainder of the hour with soothing relaxation massage if the techniques employed require less than the full hour session.
If an insurer has restrictions on the time and scope of your session, then we are constrained by the insurer rules and the session will be strictly focused on the approved area of treatment and limited to the time period agreed upon with the insurer under the advisement of your medical doctor. The insurer informs me of the number of sessions and duration. Session focus is limited to areas approved by the doctor in charge of your treatment plan. The insurer pays and there are no out of pocket expenses or co-payment. Your treatment must be approved by the insurer prior to the appointment for insurance pay.
Who receives medical massage?
Individuals with an elevated shoulder and torque in the pelvic girdle known as "high hip" or "slipped hip" adversely impacting athletic performance commonly caused by a car accident or hard fall; cyclists and pedestrians struck by vehicles (it happens more often than you'd like to think!); sky divers; office workers suffering chronic workstation related discomfort; persons afflicted with frozen shoulder, whiplash, sciatica, low and mid back pain, restricted movement of a limb or neck, nerve impingement.